A personalised customer communication in online marketing is mandatory– no matter what channel.
One of the most important channels is your website, normally the first contact point with your brand. Rather than providing aligned and static content, you should turn your website into a dynamic experience with personalised content and predictive recommendations tailored specifically to each customer.
For this purpose you need to capture customer behaviour such as preferences, lifestyle and shopping habits. Combined with the location, recently searched items and further parameters you are able to create comprehensive profiles of your customers and provide smart and content to them.
Personalised content and matching product recommendations will increase your conversion rates and lead to more completed transactions.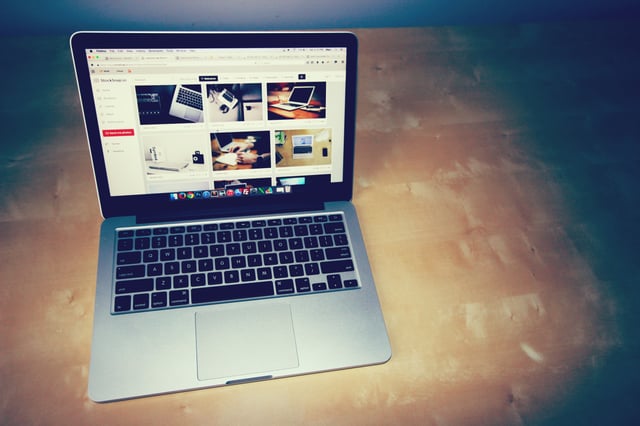 Besides your webpages, microsites play a vital role in the mix. They can be used to transport special offers or other actions to your customers.
With the MarketingCloud you can easily create branded content for web- or microsites, mobile apps, social media and more in minutes without any advanced programming skills required. This way your content reflects your brand and stays consistent throughout your customer journey.